Calling All Artists and Designers
Fair Locals works with talented, passionate artists to create all of our designs. Want to see your designs turn into high-quality apparel? Work with us today!
Apply Now
Payouts On Your Terms
Get paid either up-front in full or based on commission, whichever works best for you.
Stay True to Your Style
We want your art style, not what we think your art style should be. We provide as much creative freedom as possible.
Full Recognition
You'll be credited as the artist on every product page featuring your design.
Meet Our Designers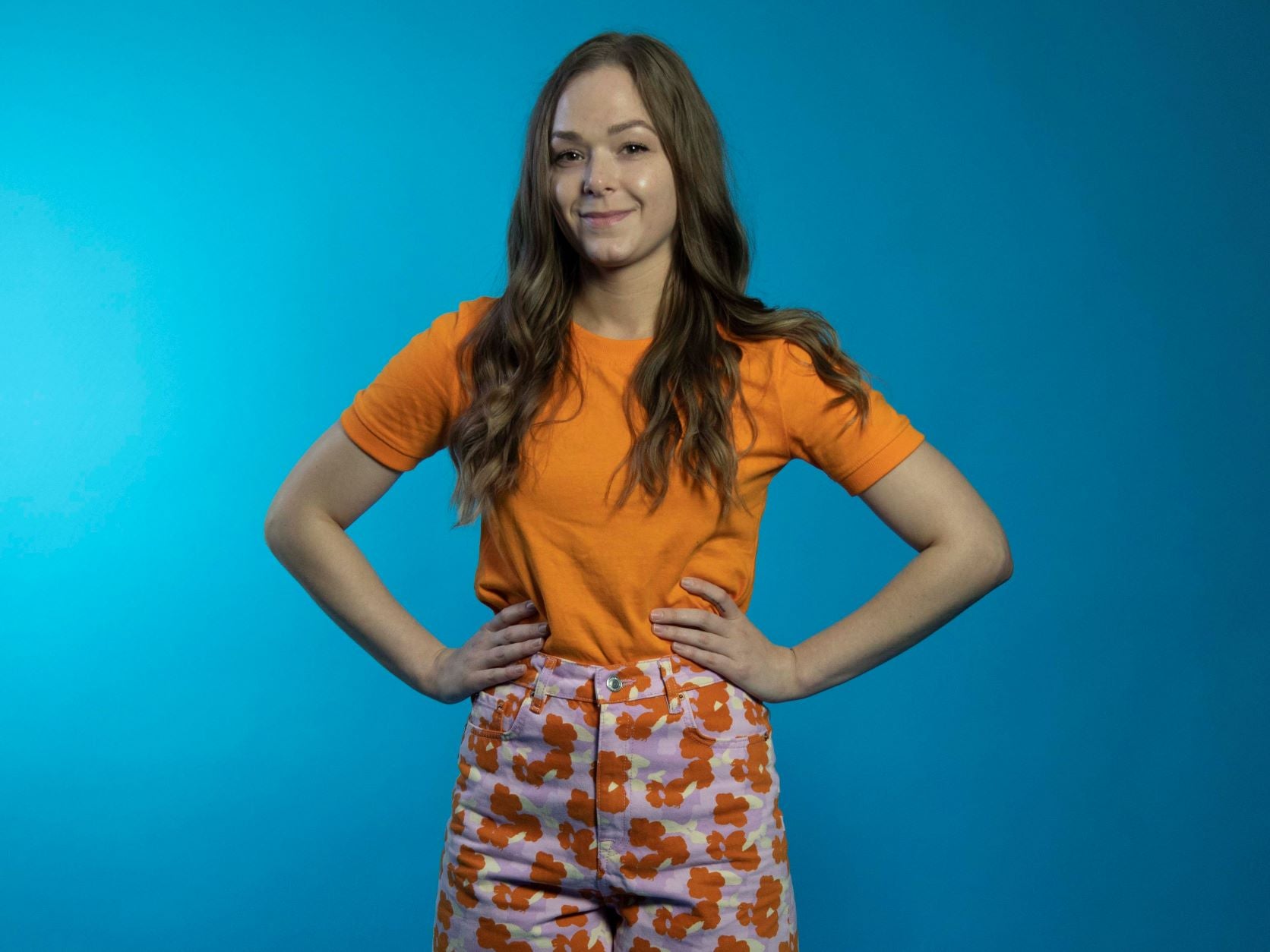 Madison Angus
Kirkland, WA
Madison is a full-time Art Director with a passion for all things creative. Madison's artistic approach is inspired by her love of nature, architecture, and human interaction. Her work often combines bold colors, intricate textures, and innovative designs to create a unique visual language that speaks to the viewer on a deep emotional level.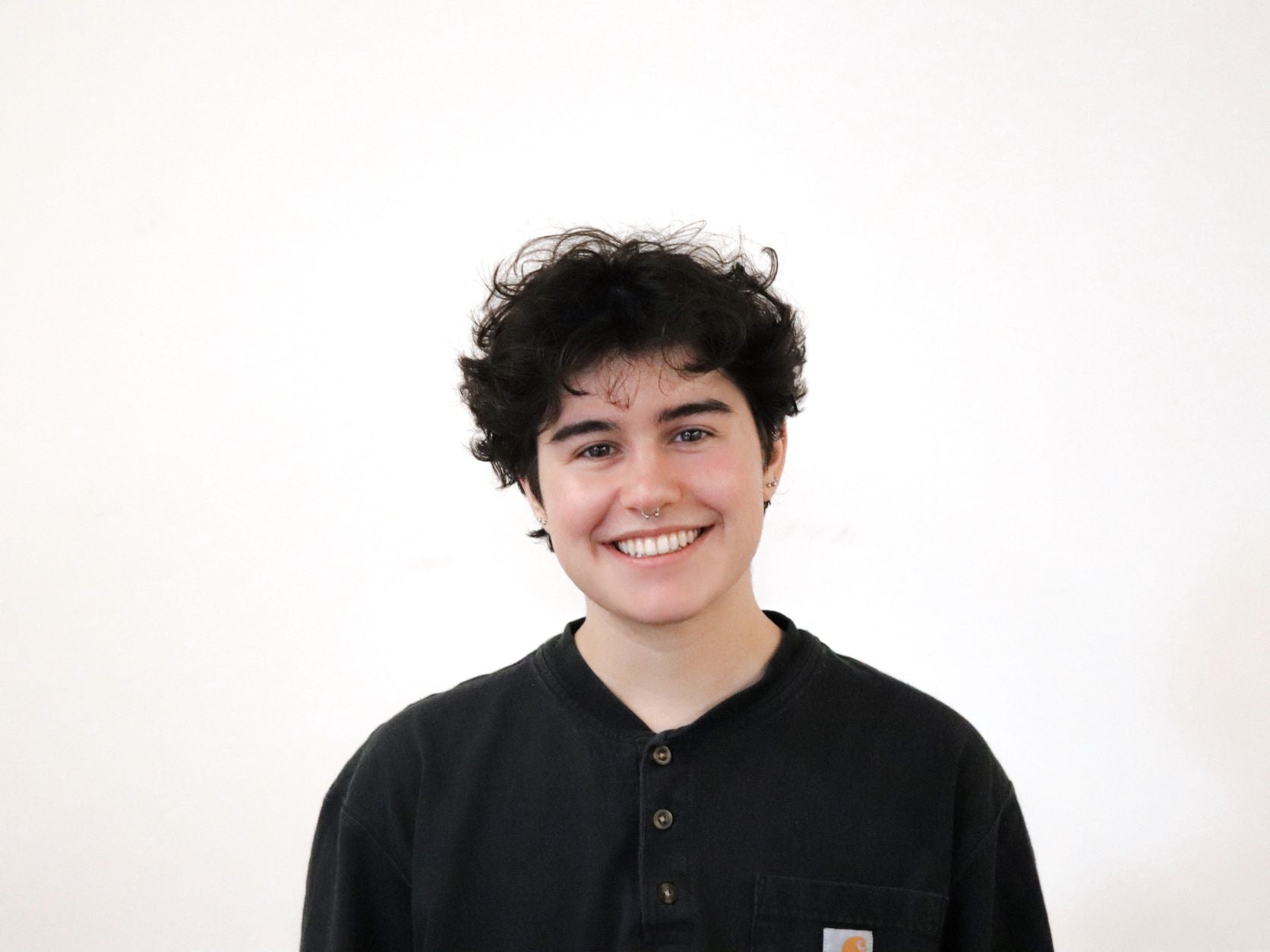 Ellis Failor-Rich
Seattle, WA
Ellis is a designer + artist based in Seattle who has a love for illustration and printmaking. He enjoys hikes, painting, and discovering new Seattle cafés.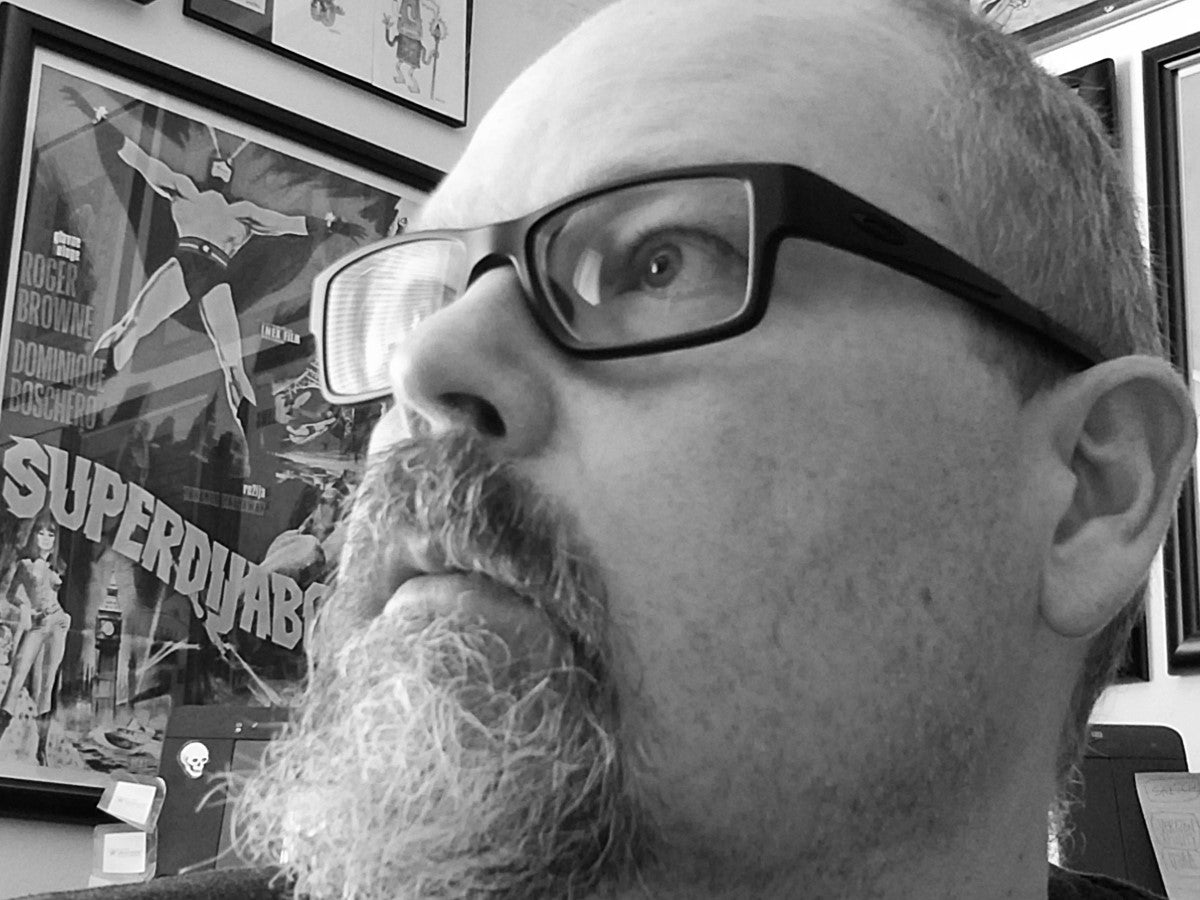 Dave Savage
Lake Forest Park, WA
Dave toils on his illustrations in a secret lair located in the Pacific Northwest. Some of his clients include American Greetings, Cartoon Network, Nickelodeon, Microsoft, among others. He's also a member of The Secret Society of Super Villain Artists.
Apply to design for us
Fill out this form and a member of our team will be in touch.
We're currently prioritizing working with designers located in Seattle, but all designers are welcome to apply.