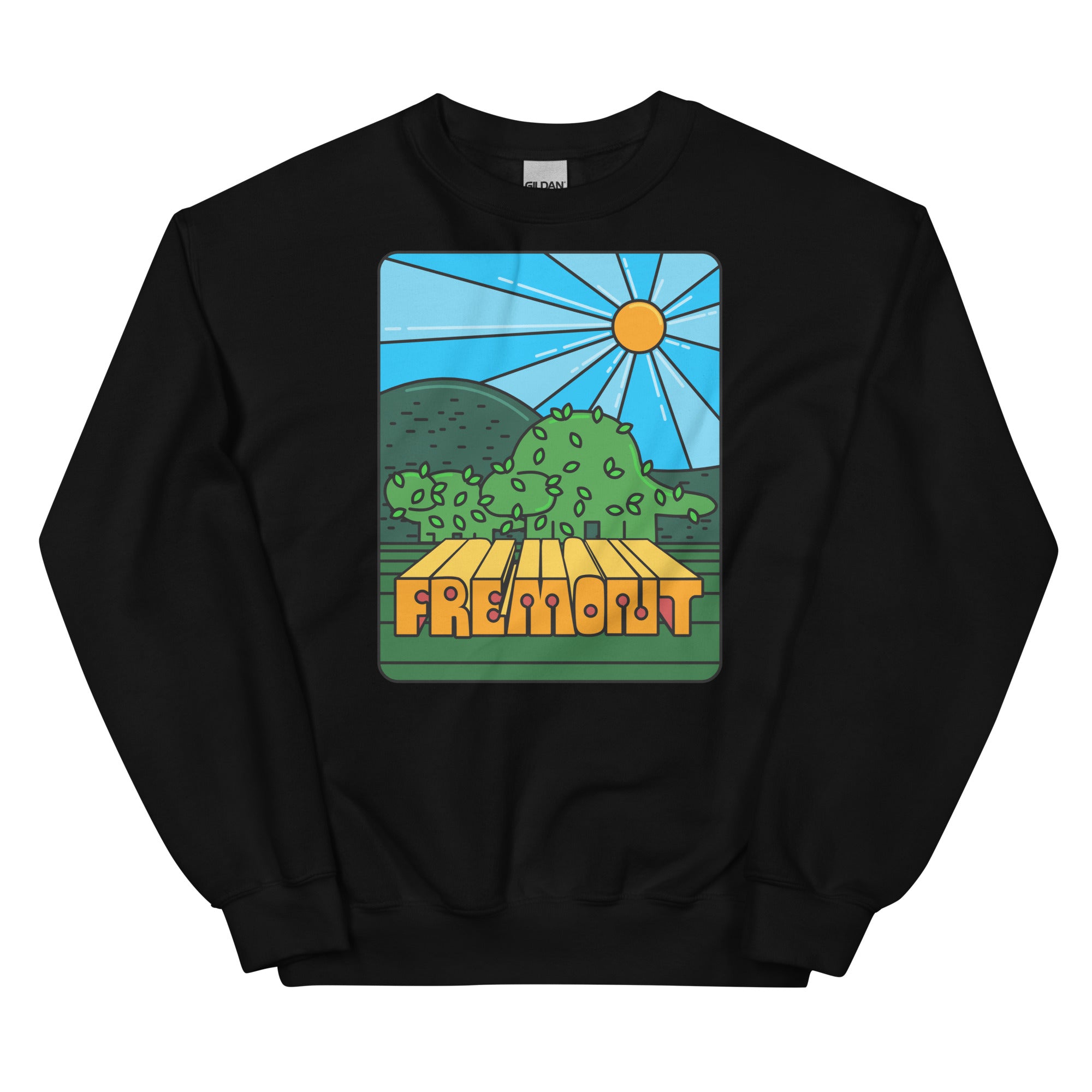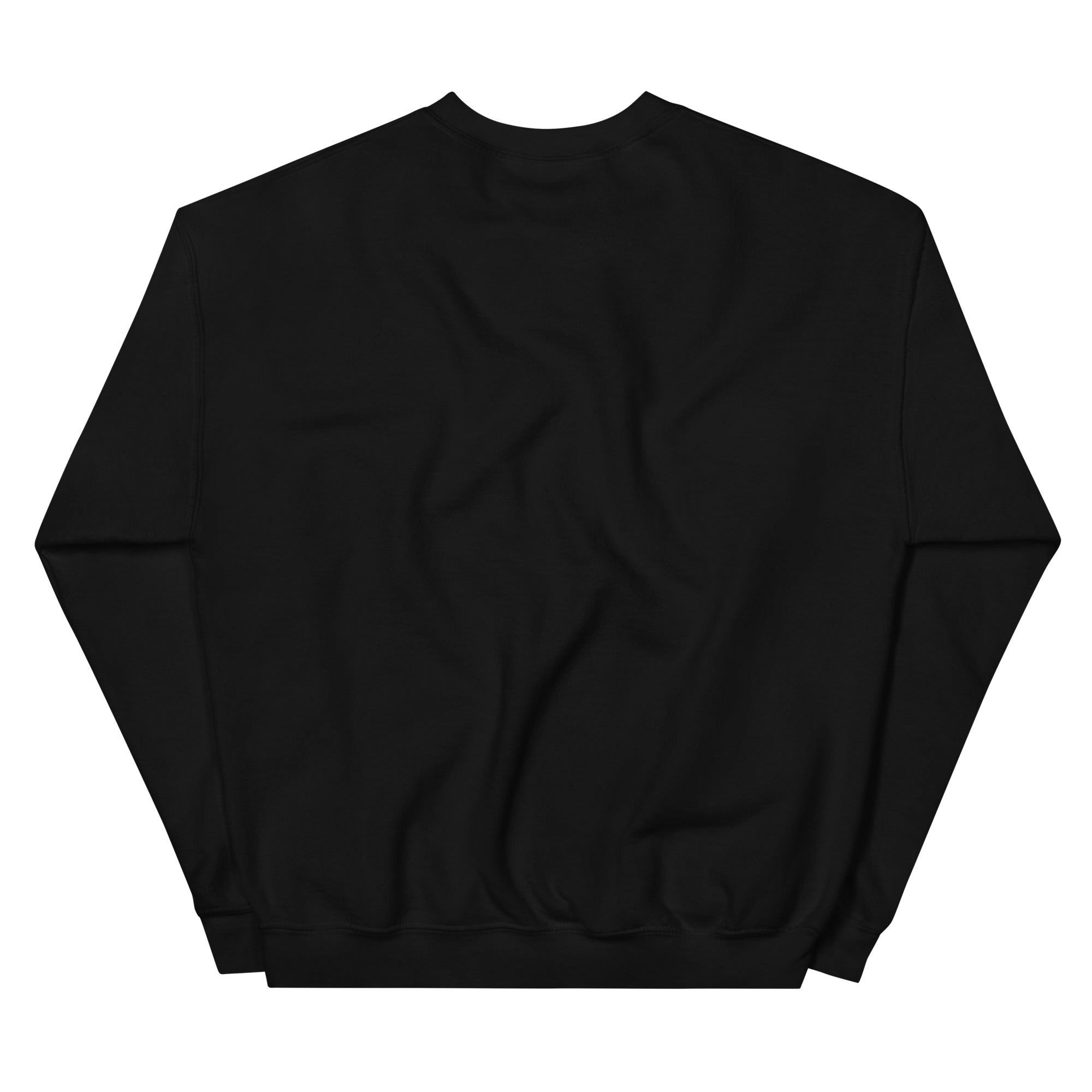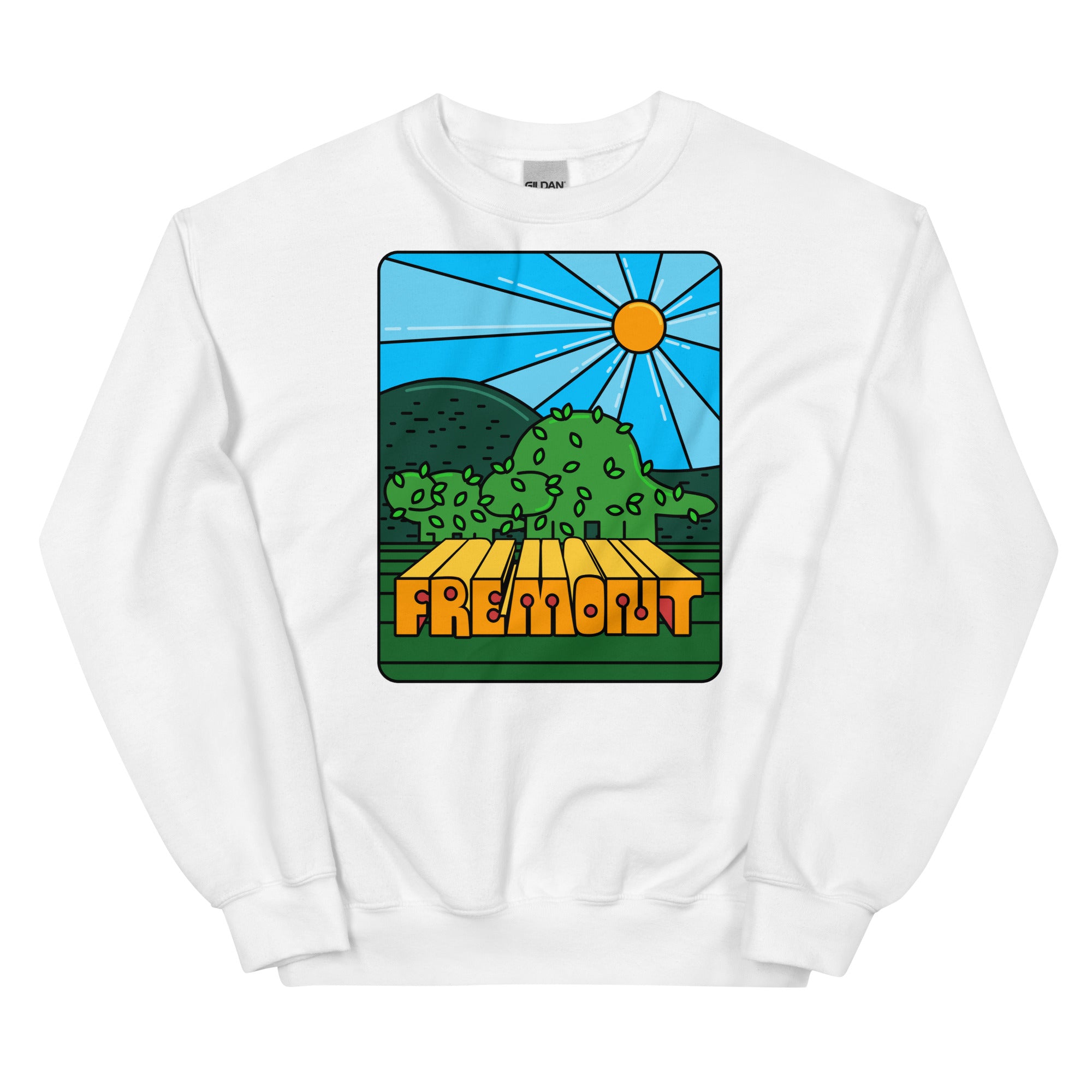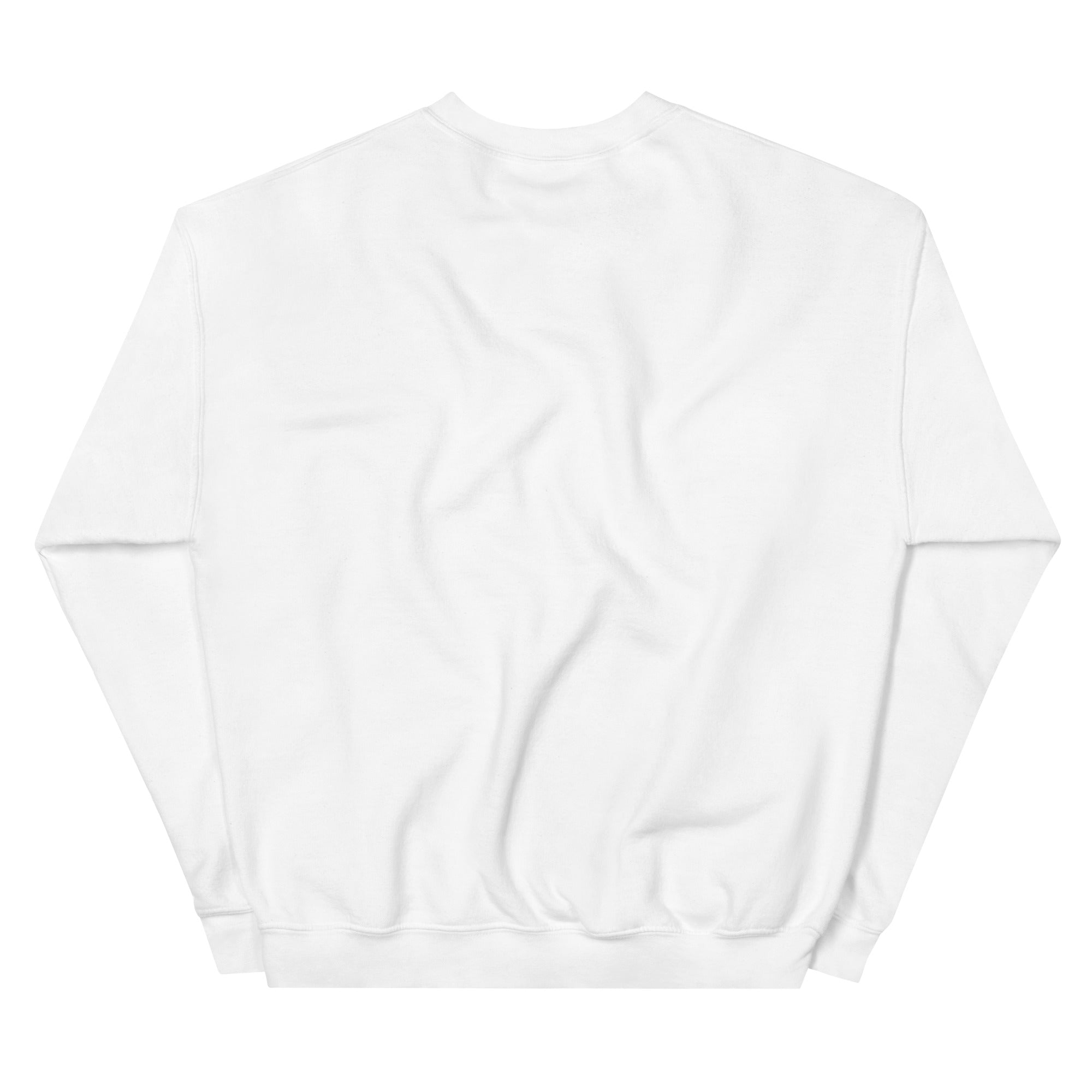 Dinos Crew Neck Sweatshirt
Fremont | Seattle, WA
---
Free shipping on orders $95+
---
The topiaries, likely of a mother and baby Apatosaurus, were created by the Pacific Science Center to promote a dinosaur exhibit. After the exhibit ended, the topiaries were offered for sale – and Fremont activists Josh Logan and Jon Hegeman purchased them for $1. After the incredible community-involved move, organizers discovered their ivy had not been grown in... but stuffed. Over the last decade, the Fremont Rotary has encouraged ivy to grow from the ground onto the frames, as well as doing regular maintenance.
5% is donated to community organizations, so every purchase truly makes an impact.
Dave Savage

Lake Forest Park, WA

Dave toils on his illustrations in a secret lair located in the Pacific Northwest. Some of his clients include American Greetings, Cartoon Network, Nickelodeon, Microsoft, among others. He's also a member of The Secret Society of Super Villain Artists.
Shipping

We ship anywhere within the US. We are currently not offering international shipping.

Our apparel is printed/embroidered on demand, meaning your order is made just for you. Because of this, orders typically ship within 2-5 business days after payment is submitted.

Returns

We want you to love what you buy as much as we love making it. So if within the first 14 days you change your mind, send it back for a full refund. Full policy